MANUFACTURING & INDUSTRIAL I FACTORIES
Golden Finger Project for Unilever
AMANA is awarded the tender for the Turnkey project of Golden Finger Factory. The 21,120 square metre factory at Dubai Industrial Park consists of 5 blocks: RMPM, Process building, Packing building, and FG. In addition to this, an administration and extra support services building was also constructed.
At full production, the facility is capable of manufacturing 100,000 tons of liquid personal care products a year. The factory is also the largest private solar production source in the region, producing 2MW of solar power. Additionally, all water used at the plant is recycled. Construction was completed in 22 months, ahead of schedule, without a single lost time incident on site.
100,000
Tons manufactured per year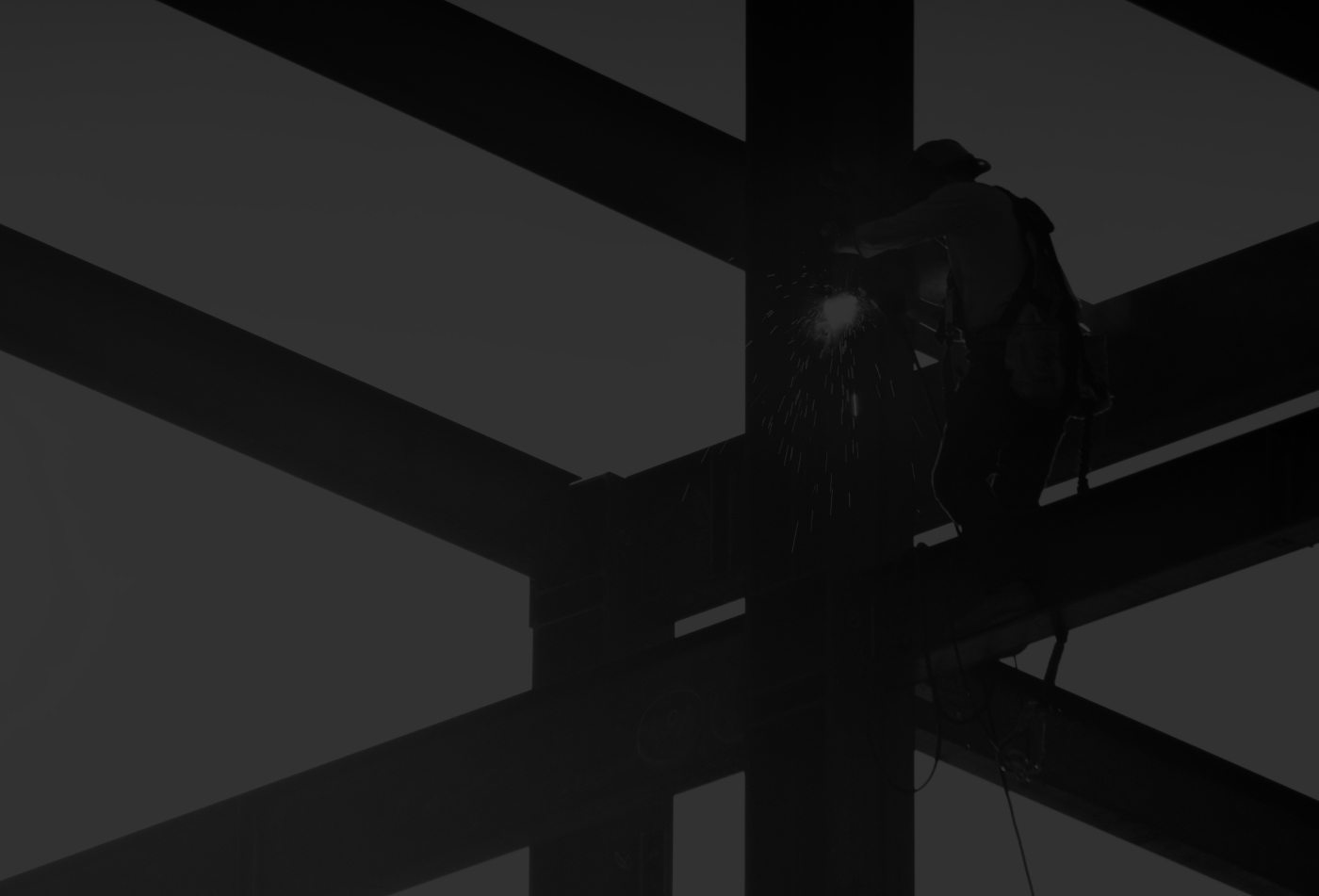 5 Jun 2016
2 July 2016
21 Sept 2016
1,000,000 Safe Man Hours
5 Jun 2016
AMANA receives the Project Safety Award from Unilever for reaching one million safe man hours with no time lost incidents. (LTI)
Excellent Performance Award 2015-2016
2 July 2016
AMANA receives the excellent performance award for their contributions and commendable work in the successful completion of the Golden Finger Project.