TRANSPORT & LOGISTICS | AVIATION
Jet Fuel Farm & Fuel Hydrant Upgrade
Procurement, construction and commissioning of four Jet A-1 bulk storage tanks in a reinforced concrete bund along with foundation for a fifth future tank.
Scope also included a truck loading and offloading facility, test rig, hydrant pump station, pipeline receipt station with all anciliary systems including phase extension of the 20″ and 18″ Fuel Hydrant system, creating a fuel depot capacity of 8.139 US gallons and 1km of fuel line network developed.
Jet A1
Aviation fuel storage tanks
API-650
Completed to standard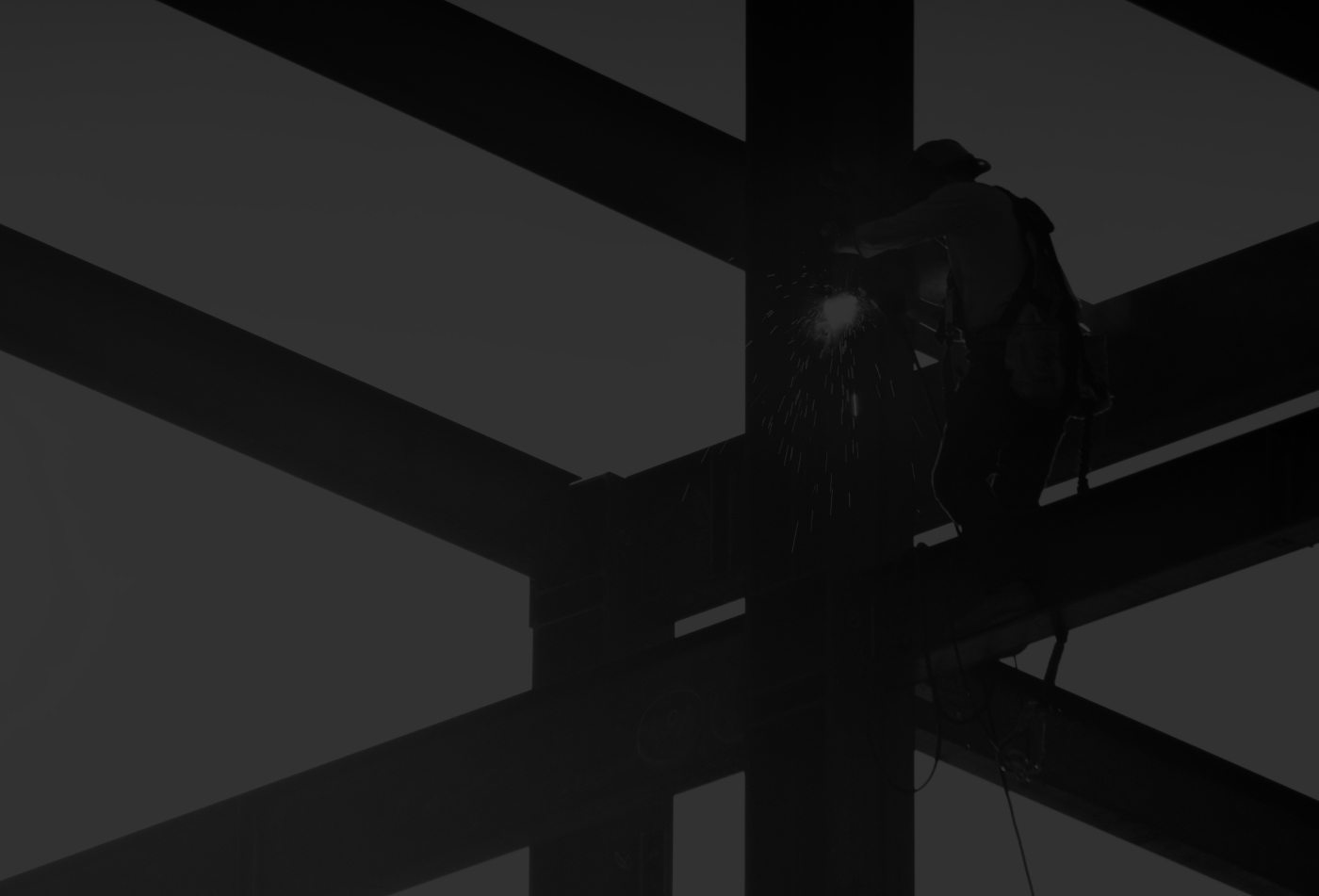 2,000,000 Safe Man Hours reached
2020
The project is completed with 2,000,000 safe man hours and zero injury or lost time incident.
More from Aviation Fueling