May 22 | United Arab Emirates
Q&A Segment | Business News for Construction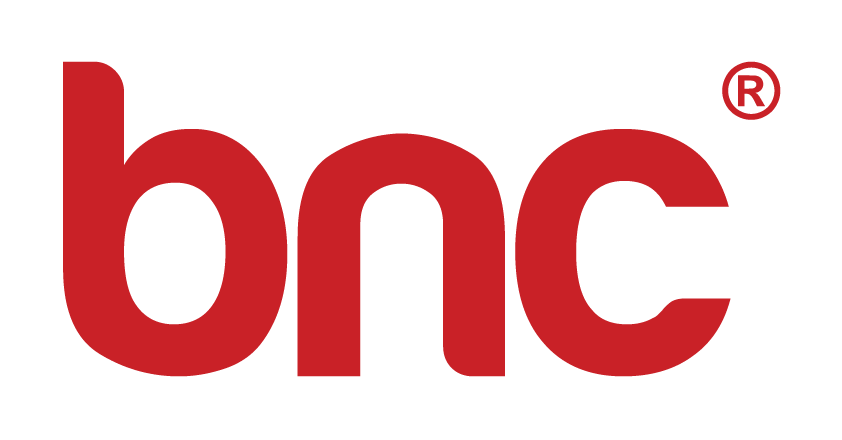 AMANA recently announced handing over the sustainability-focused 14,000 sq m Al-Futtaim Auto Park with 487.9 kWp solar PV installation in Al ain. The solar PV system is expected to generate 800 MWh of energy, equivalent to 5,571 trees grown over 10 years, whilst offsetting 334 metric tons of carbon dioxide during its first year of operation.
As a part of our focus on industrial sector projects, BNC held a Q&A with Riad Bsaibes, President & CEO of AMANA Investments to understand his perspective on sustainable/environmentally friendly construction, the current business environment and AMANA's plans for the future. Riad holds Bachelor's of Science in Engineering from MIT and an MBA from Harvard Business School and has held various managerial and operational positions with Corning Inc and Schlumberger Oilfield Services prior to his journey with AMANA.
Q1. Do you believe that 'green-industry-facilities' – steel structure buildings pre-integrated with PV solutions and other energy-saving technology are the future of the pre-fabricated construction in the UAE? Are green buildings now a part of AMANA's standard offering and if so what percentage of clients are opting for 'green buildings'?
A: Green buildings, including those using integrated PV modules and other energy-saving mechanisms are paving the way for cleaner construction industry. Solar photovoltaic systems are a critical solution to help decarbonise the construction sector, responsible for more than one third of global annual greenhouse gas emissions. At AMANA, sustainability has been a key business goal, which we achieve through digital tools and standardised manufacturing techniques and processes in construction.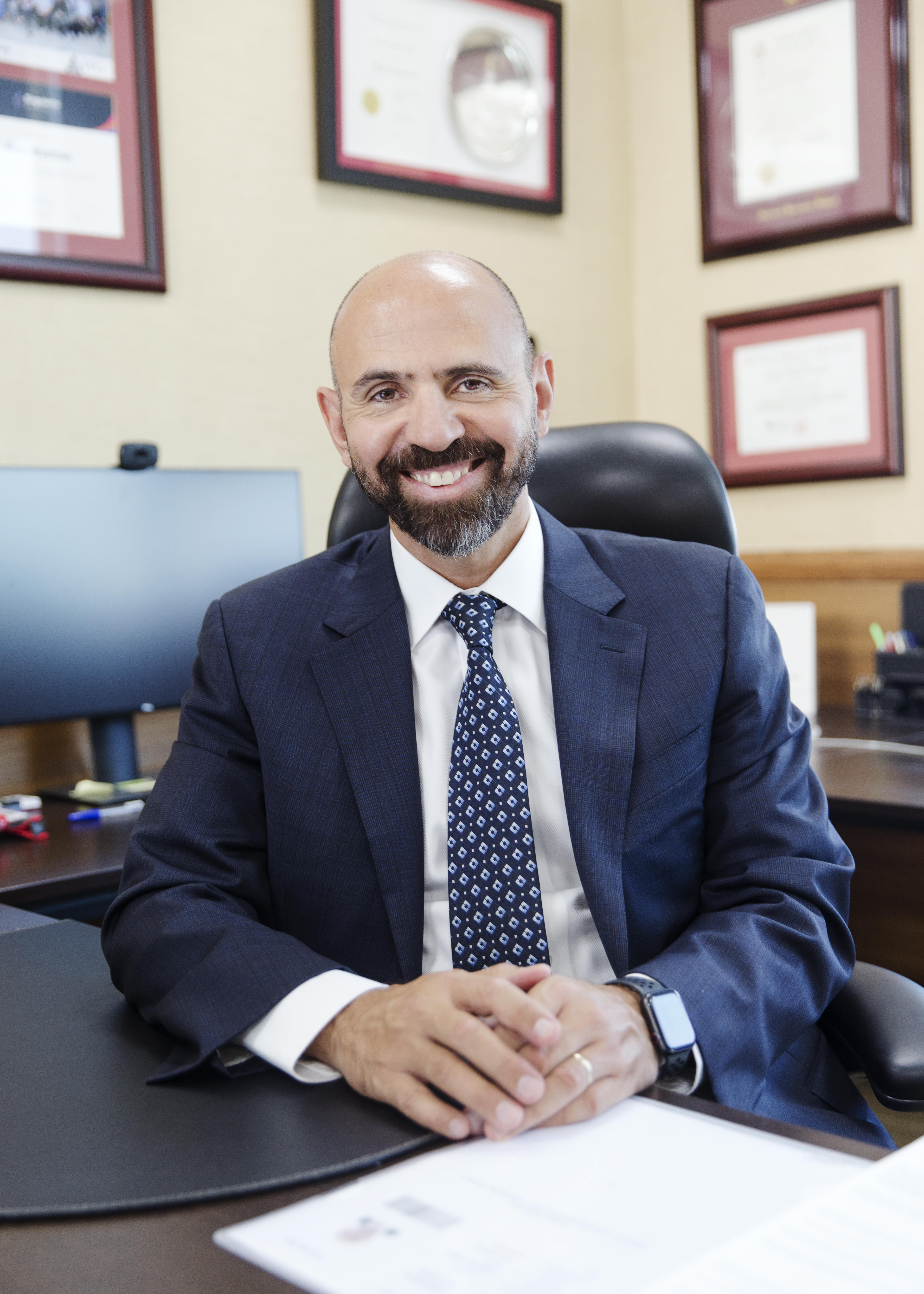 We are playing a key role in strengthening the region's green agenda. We offer many sustainable systems and our modular construction technique is much more energy and cost efficient than traditional construction. There are many clients in the region who are very keen to impart such techniques. For example, AMANA built the Al-Futtaim Auto Park in Al Ain using a solar PV system, which opened up new prospects for the deployment of renewable energy. This project combined significant energy production with seamless architectural integration.
AMANA was also one of the first contractors approved by DEWA to provide installation and maintenance services for solar energy systems in early 2015, so sustainable building and construction is very much part of our DNA. AMANA has been a pioneer in modular construction in the region, having invested over five years of research and development with projects prototyped and realised across the region, delivering over 130,000 square metres of built-up area (BUA) using modular methodologies, which is more efficient, leaner and results in less waste production.
Q2: What are the top 3 things that the UAE can do to foster greater private sector investment in the industrial sector?
A: The UAE already plays a pivotal role in fostering innovation and investments in the industrial sector. It has plans to further grow the contribution of the industrial sector to the national GDP in the next 10 years.
The UAE announced plans to boost the contribution of the industrial sector to the economy by Dh300 billion by 2031. The government is also encouraging FDI and in-country value programmes to encourage small and medium enterprises over the next decade. The goal is to make the industrial sector one of the key contributors the country's vibrant and booming economy in the future.
To foster greater private sector investment in the industrial sector, it can help further strengthen the involvement of the SME sector through incentives, subsidies and knowledge-sharing.  These plans are paving the way for a stronger PPP infrastructure, which is considered to be one of the major catalysts for growth and sustainability in the UAE, and one of the key advantages the private sector can benefit from as well.
Q3: AMANA executed a very interesting fast-track project for the Qiddiya site office complex – with so much more green-field construction planned in KSA, is this segment now a key part of your future growth strategy? Will AMANA be expanding its presence in the Kingdom?
A: KSA is on a major development spree as it opens up its tourism industry to the rest of the world under Saudi Vision 2030. Saudi AMANA Contracting and DuBox, an AMANA company – a modular design and off-site concrete construction company, were contracted by the Qiddiya Investment Company (QIC) to build their offices in the most sustainable way possible. We managed to deliver a 21,000 sq ft of office complex, home to 150 Qiddiya employees in KSA, on a leaner budget, delivering ahead of the initial 180-day schedule. This is just one of the many marquee projects we have been involved with in the Kingdom, and we continue to remain committed to expanding our presence to support Saudi Arabia's Vision 2030.
Q4: What are the most exciting new projects that AMANA is currently involved with?
A: AMANA is committed to the offsite modular model, and we are constantly involved in several new projects that disrupt conventional construction practices. We are currently involved in delivering state-ofthe-art data centres, which serve as hyper-connected, secure and mission critical in-country digital hubs. Data centres require precision in design and extremely robust infrastructure to mitigate the risk of machine malfunctions due to power loss or breakage. As technology increases in complexity with new cooling techniques and denser server racks, data centres will need to be built and maintained differently.
We are heavily involved in delivering one-stop-shop solutions through quality project management, procurement of technical systems and units, as well as testing and commissioning, a critical part of the development of data centres, before handover. Our target is to deliver a total of five critical data centres in the GCC this year. So far, two have been completed and delivered to leading UAE telecom company, Du.